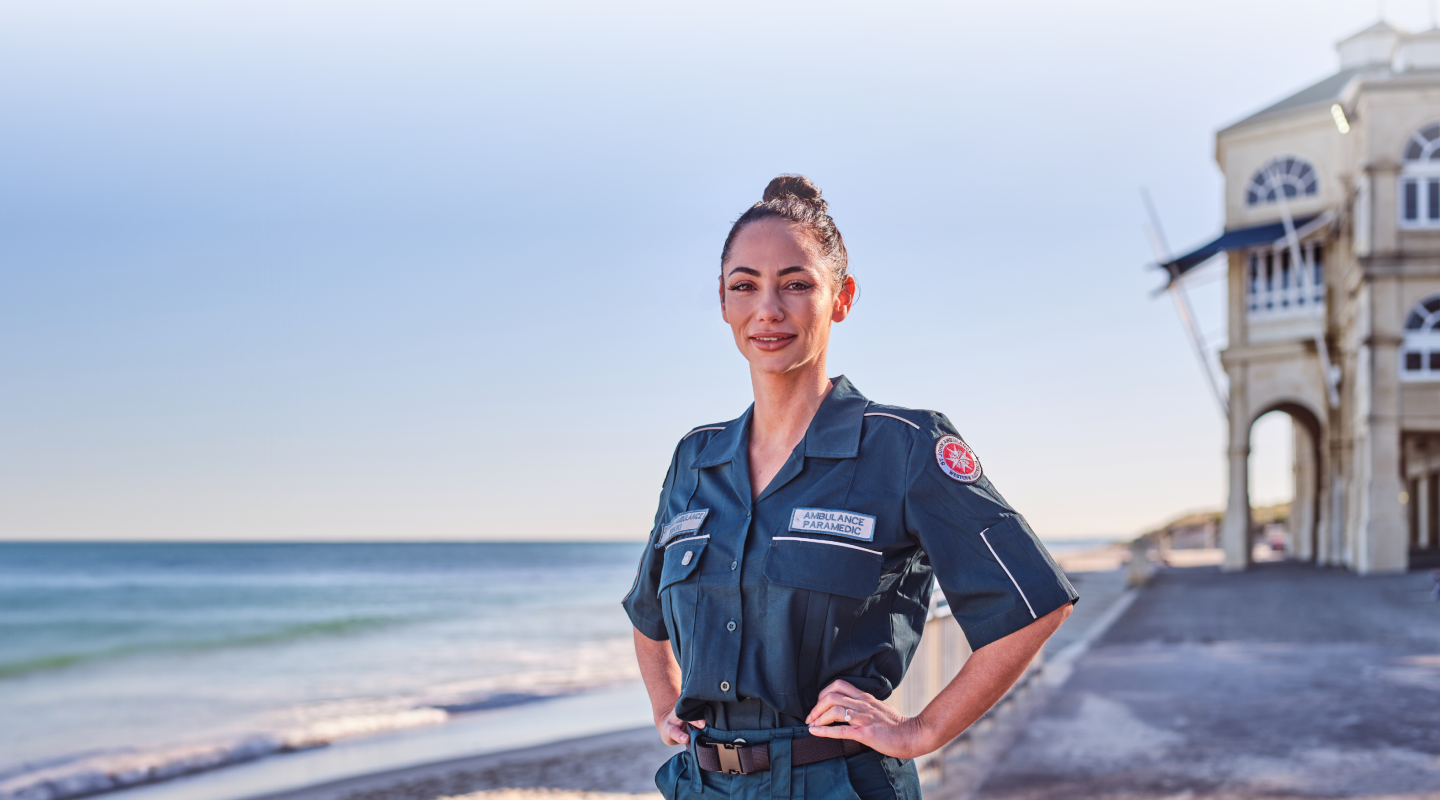 Make a legendary move as a paramedic in Western Australia
Ready to make a legendary career move?
Go on, a career with loads of diversity and an amazing lifestyle is waiting!
Packages
An epic role with packages to match
Thinking of joining us here in beautiful Western Australia?
We understand it's a big decision, which is why we offer relocation assistance and a competitive salary package.
Relocation Packages
Competitive Pay
Exciting worklife balance lifestyle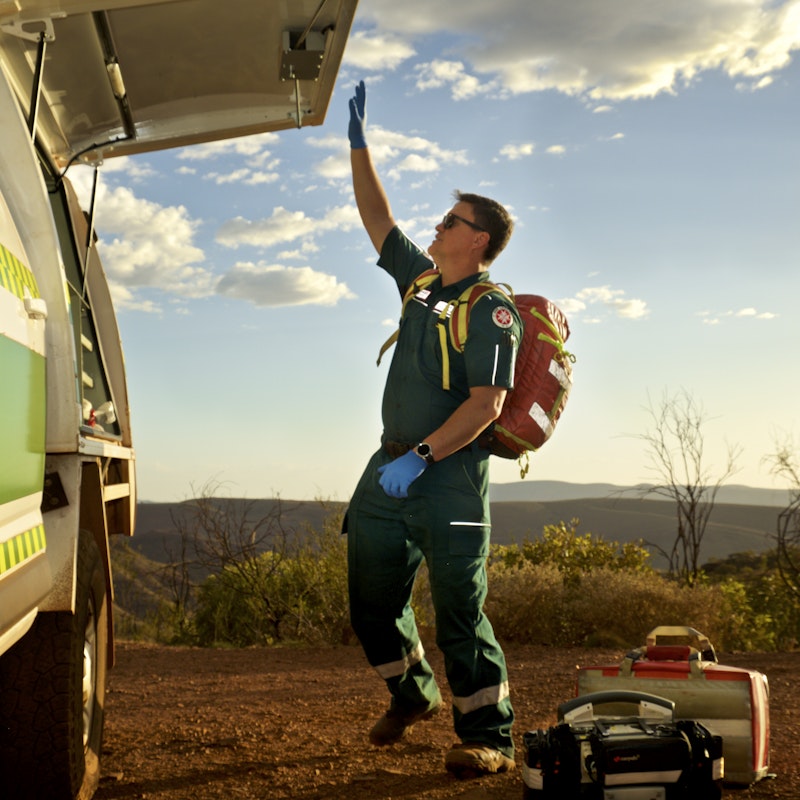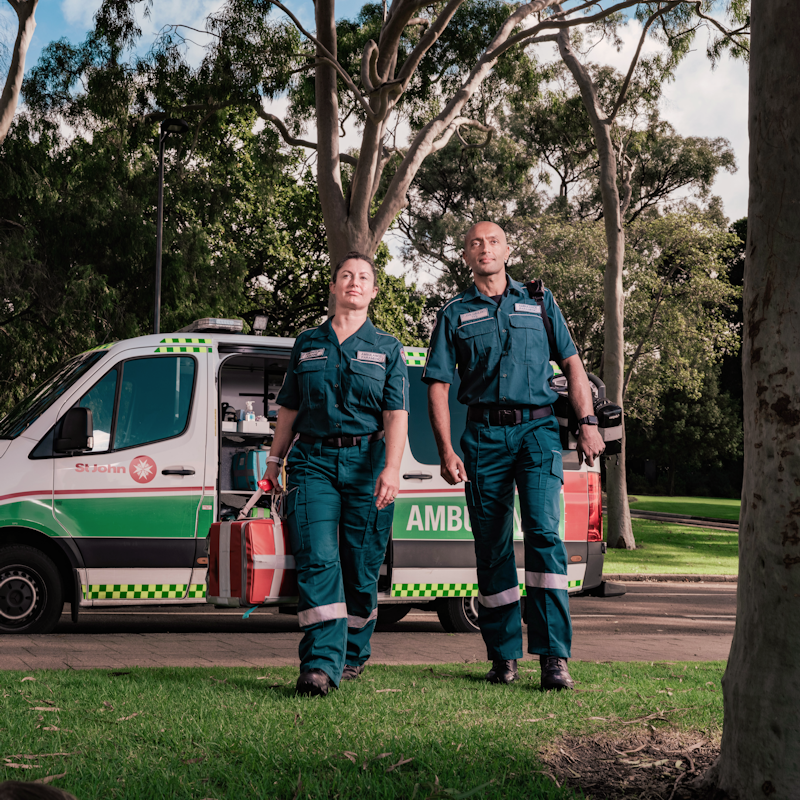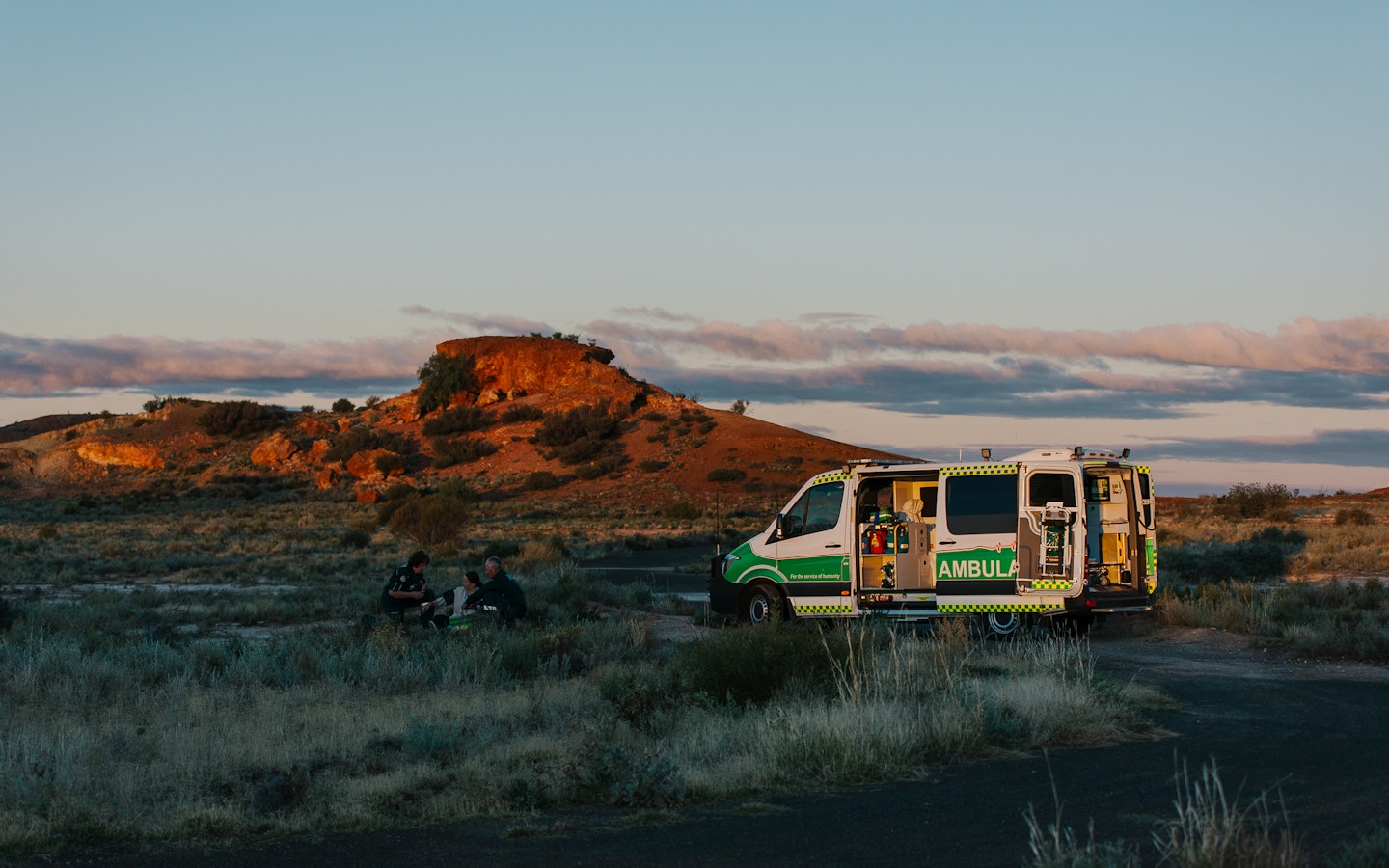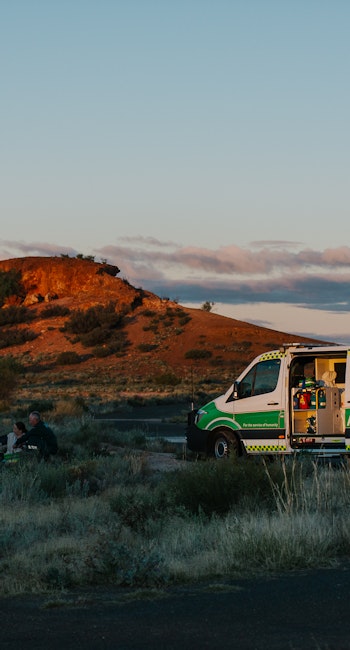 Are you ready to make a legendary move?
Get in touch
Got questions? We've got answers!
Whether you're moving from another state or another country, a new job in a new city is a big deal. We're here to provide you with all the information you need to make a decision that's right for you.